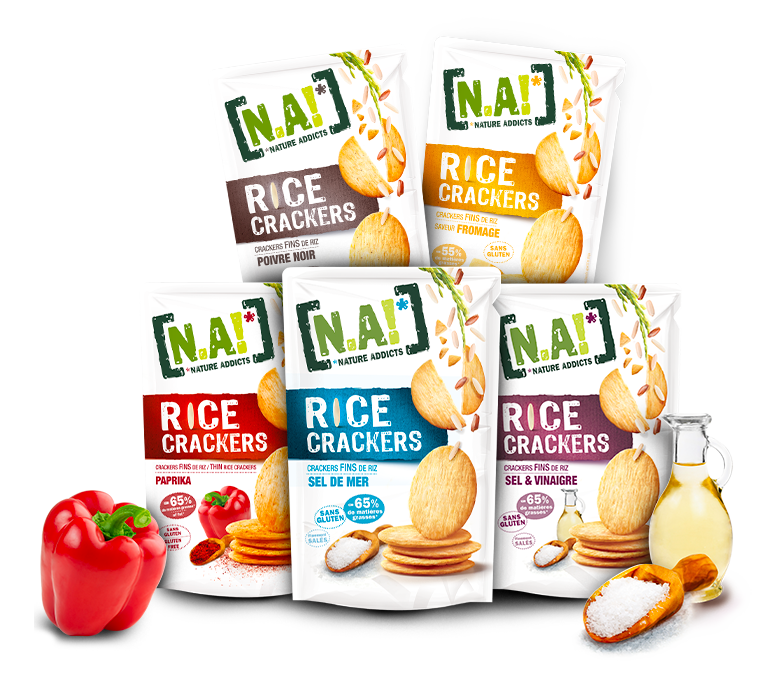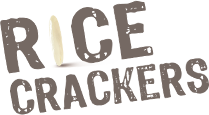 Rice Crackers, for a healthier, tastier snack. Treat yourself!!!
Crackers made from more than 90% rice, gluten-free, baked in the oven and not fried, they are at least 2 times less fatty that the average cracker or salty snack on the market.
Guilt-free enjoyment of pre-dinner gatherings with friends and family!
No preservatives
No added sweeteners
No artificial flavourings
The more the merrier!
This error message is only visible to WordPress admins
This error message is only visible to WordPress admins